Recensioni
Lascia un commento nel nostro guestbook! Se vuoi potrai anche inviarci una foto della tua vacanza.
Absolutely loved Nettuno! For 30 euro each, we got a one-bedroom apartment with a kitchen and an ocean view! The staff was wonderful, the market/bar open until midnight, and the pebble beach was lovely. The best are the boat tour to Capri and Amalfi coast and the snorkeling at Ieranto bay, an amazing place. Highly recommend Nettuno, the best accommodation of our holidays in Sorrento and Amalfi area. We were sad to leave Jen Clark - Usa
Hello Michele Just back from holidays in Sorrento and Amalfi coast. I will like to tell you, that my family have been very happy to visit your paradise. It is a very beautiful place and the service was very good. I hope to come back sometime in the future. Thank you very much Ciao Erik Tofte from Danmark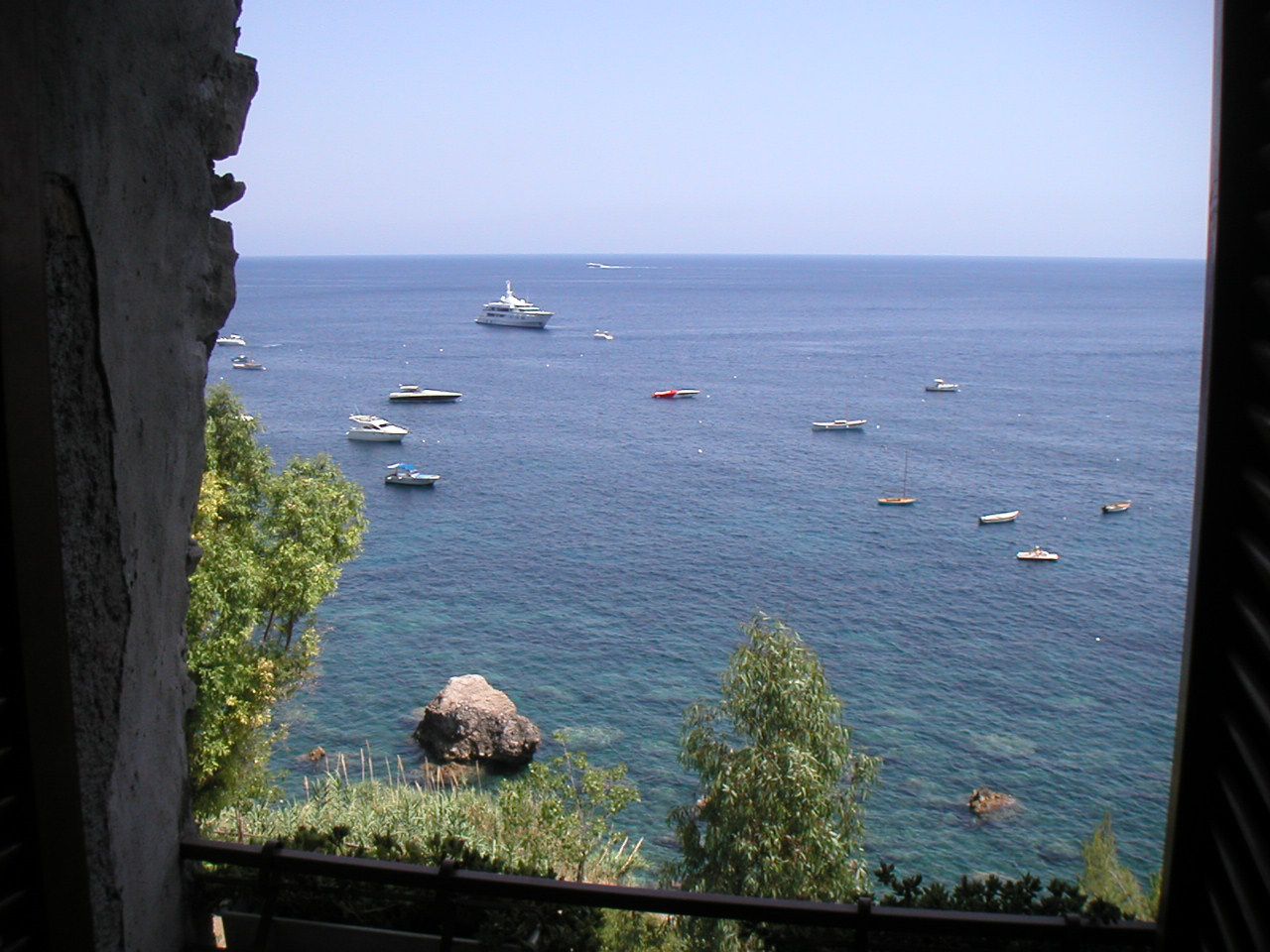 Luogo incantevole e molto curato. Posto strategico per escursioni a Capri, e Costiera Amalfitana, ideale per chi ama il mare e passeggiate. Immerso in una natura ancora selvaggia. Lo staff e la direzione sono molto cordiali e ci hanno aiutato in tutto ciò che chiedevamo. Escursioni, orari, posti da visitare, sono davvero accoglienti. Torneremo con gli amici che ancora non conoscono questo posto bellissimo e fargli scoprire davvero la Costiera Amalfitana e la Penisola Sorrentina, posti meravigliosi. Famiglia Barbero, Mantova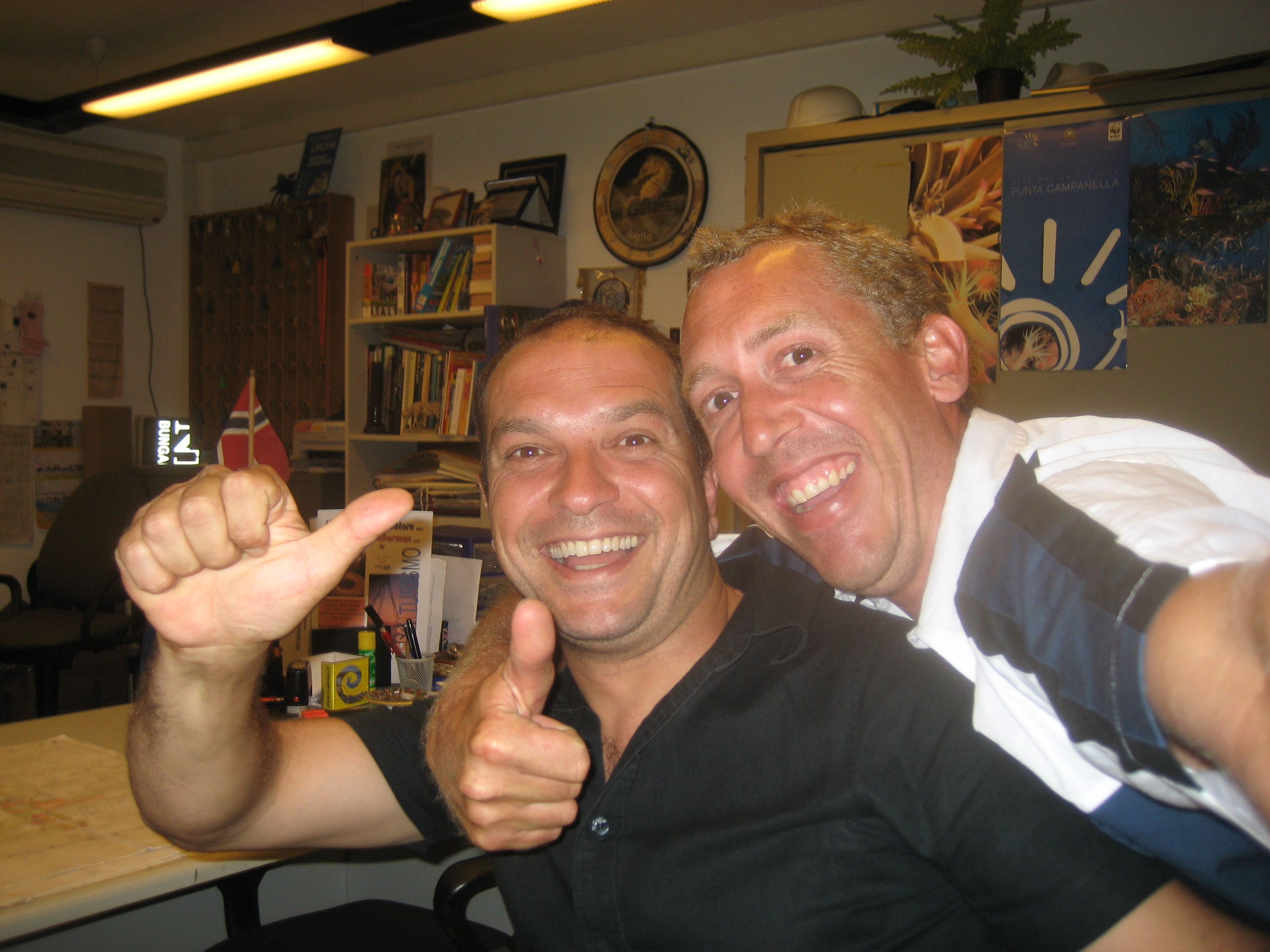 Ciao Michele. Many many thanks for the wonderful stay at Villaggio Nettuno. With your help and all the informations, I really discovery the Sorrento and Amalfi coast, it was great. One of the best place of the Europe Tour. I'm now in Australia again, but I will remember always you, your staff and all your help. All the best Crhis
Greetings from Ireland, Just a quick note to thank you all for a great holiday in your camp site. Everyone of your staff were vary friendly and most helpful. Thanks especially to Tina for helping us with our with our car problems as she allowed us enjoy our holiday while she ltook care of it. We have attached photos of Jean luke (animation) which he requested, hope he likes them. We had a great time. From The O'Donnells, Philip, Mary, Cormac and Cian.
Hello everyone, We have just arrived back in Bagni di Lucca after our fantastic holiday in Sorrento and Amalfi coast with you and I just wanted to send you an email to thank you and all your wonderful staff for making our stay on the Amalfi coast so fantastic. Please forward this to everyone for me. My daughter Amy so enjoyed singing and dancing along to the baby dance on the last day – and I would like to try and get a CD with all the songs on it so she can perfect her dance moves Thank you once again Clare, Charles and Amy Harford xx
A gem of a place in a stunning view. Nice rooms, and everything you could want was there. They offer tours to Capri or Positano for 27 euros. We did Capri, and got a 5 star tour of the isle, including stop at Blue Grotto (extra fee there for entry), 6 hours at leisure, and evening return with everything explained in English and Italian. Two tourists from Europe even brought their dogs along! The hotel also made us packed lunches for 5 Euros, which is excellent value. To visit Pompeii we caught the bus as directed by the receptionist, then by Circumvesuviana train to Pompeii. A nice day, no driving or parking needed. Neil Allen and Family South Africa, Oct 2008
Leggi Altri Commenti