Recensioni
Lascia un commento nel nostro guestbook! Se vuoi potrai anche inviarci una foto della tua vacanza.
This is a great place. Michele and his staff are wonderful, very helpful and hospitable. The restaurant in the village is top class with great waiters and great food. The tour to Capri and Amalfi coast are amazing and starting directly from the resort. We did also the snorkeling tour to Ieranto Bay, with the guys of the diving, it's an hidden paradise..........lovely. One of the most memorable stops on our Holiday Italy tour. I would recommend to anyone. Jessie Kittilsen Canada, Jun 2008
Excellent place to stay to visit Sorrento, Amalfi coast, Pompei and all the other sites. It's diretly by the sea and the accommodation are simply but very comfortable and clean. There is a good restaurant and excellent pizzeria. Good market and nice bar solarium....good value. We will reccomend to our friends and maybe be back.....from Argentina is not soo close! Claudia Bozzano Argentina, September 2008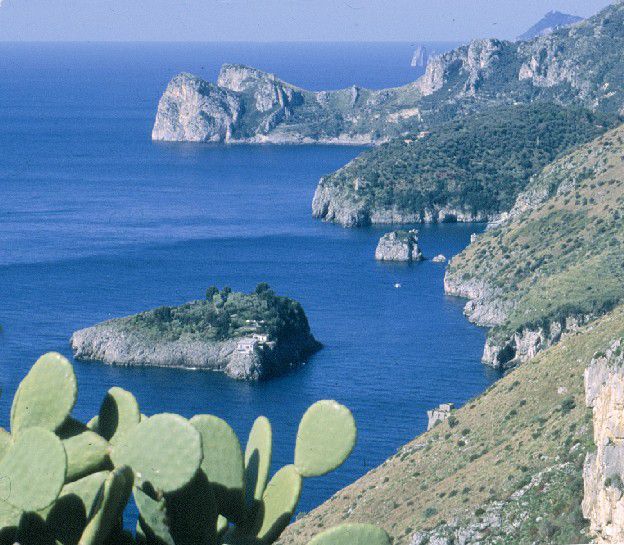 Ciao a tutto lo staff del Nettuno. Vogliamo ringraziavi per l'ottima ospitalità e la gentilezza di tutto lo staff. Non cambiate questo piccolo angolo di paradiso, in quanto per chì come noi viene dalla città, li da voi sembra di rinascere e tornare ai vecchi tempi, quando la natura ancora era bella e verde come a Marina del Cantone. Bellissime le escursioni via mare a Capri e alla costiera Amalfitana (il bagno alla baia di Ieranto non lo dimenticheremo più.......fantastico). Un saluto a tutti e sicuramente a presto Famiglia Venturi. Agosto 2008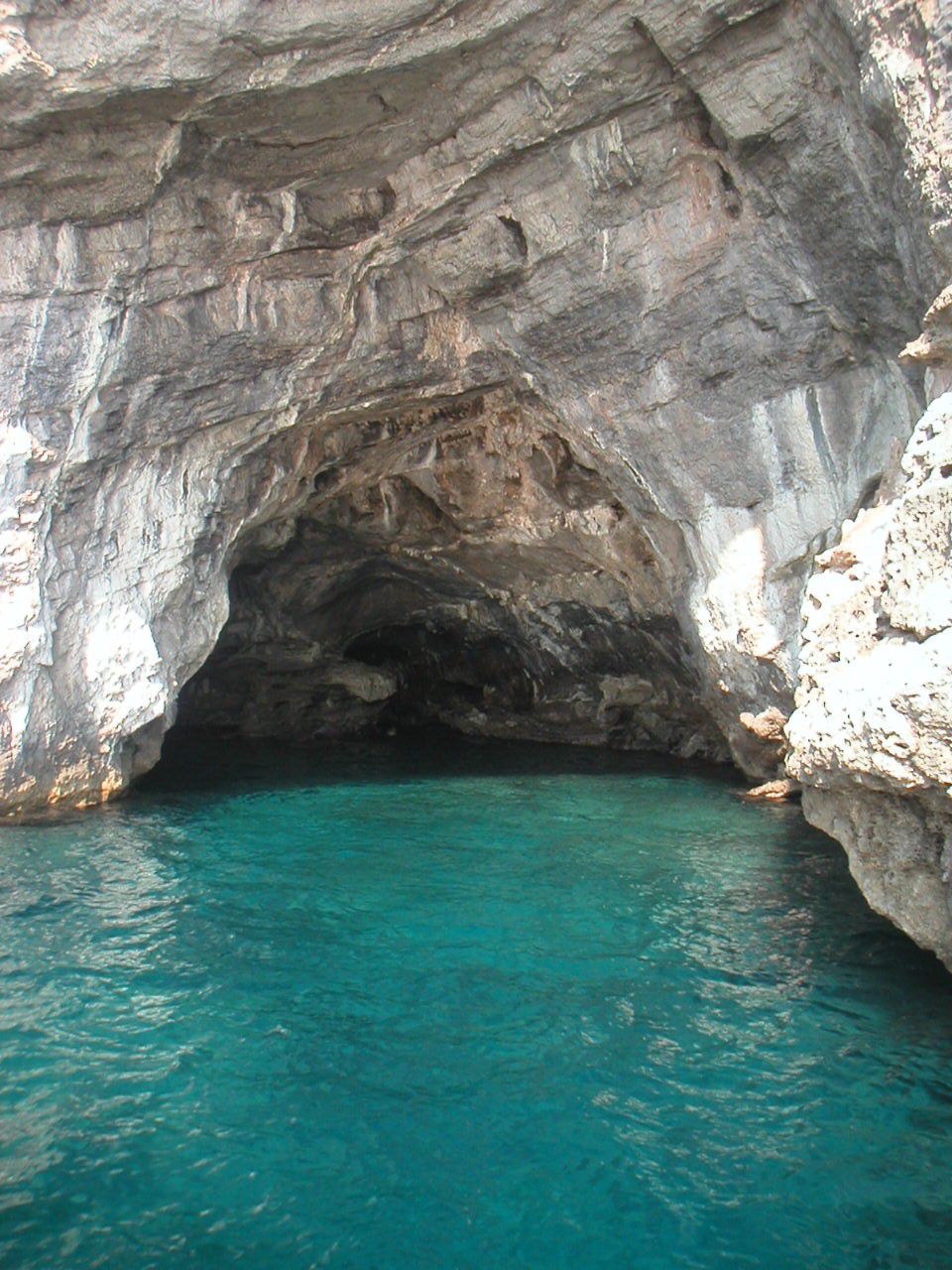 Ciao! Ogni estate ritorniamo al Villaggio Nettuno perchè è sempre un piacere trascorrere una vacanza speciale in un luogo stupendo e soprattutto in vostra compagnia! Grazie della calda accoglienza! Un bacione a tutti...in particolare a Michele e ai ragazzi dell'animazione! Emanuela Pasquale e Luisa! A presto!
Ich genoss meinen ein wöchigen Aufenthalt auf dem Campingplatz Nettuno in vollen Zügen. Der Campingplatz ist nur etwa zwei Fussminuten vom Strand entfernt und von allen Bungalows hat man eine bezaubernde Aussicht aufs Meer. Ein kleiner Laden mit einem kleinen Sortiment an Lebensmitteln sowie eine Bar, befinden sich auf dem Campingplatz. Im Gegensatz zu anderen Campingplätzen ist der Nettuno sehr gepflegt, liebevoll bepflanzt und die Sanitären Anlagen in einem sehr sauberen Zustand. Ich kann euch nur empfehlen ein paar Tage oder auch länger auf diesem grossartigen Zeltplatz zu verbringen. Ich werde auf jedenfall wieder vorbeischauen. Roswitha(26) from Switzerland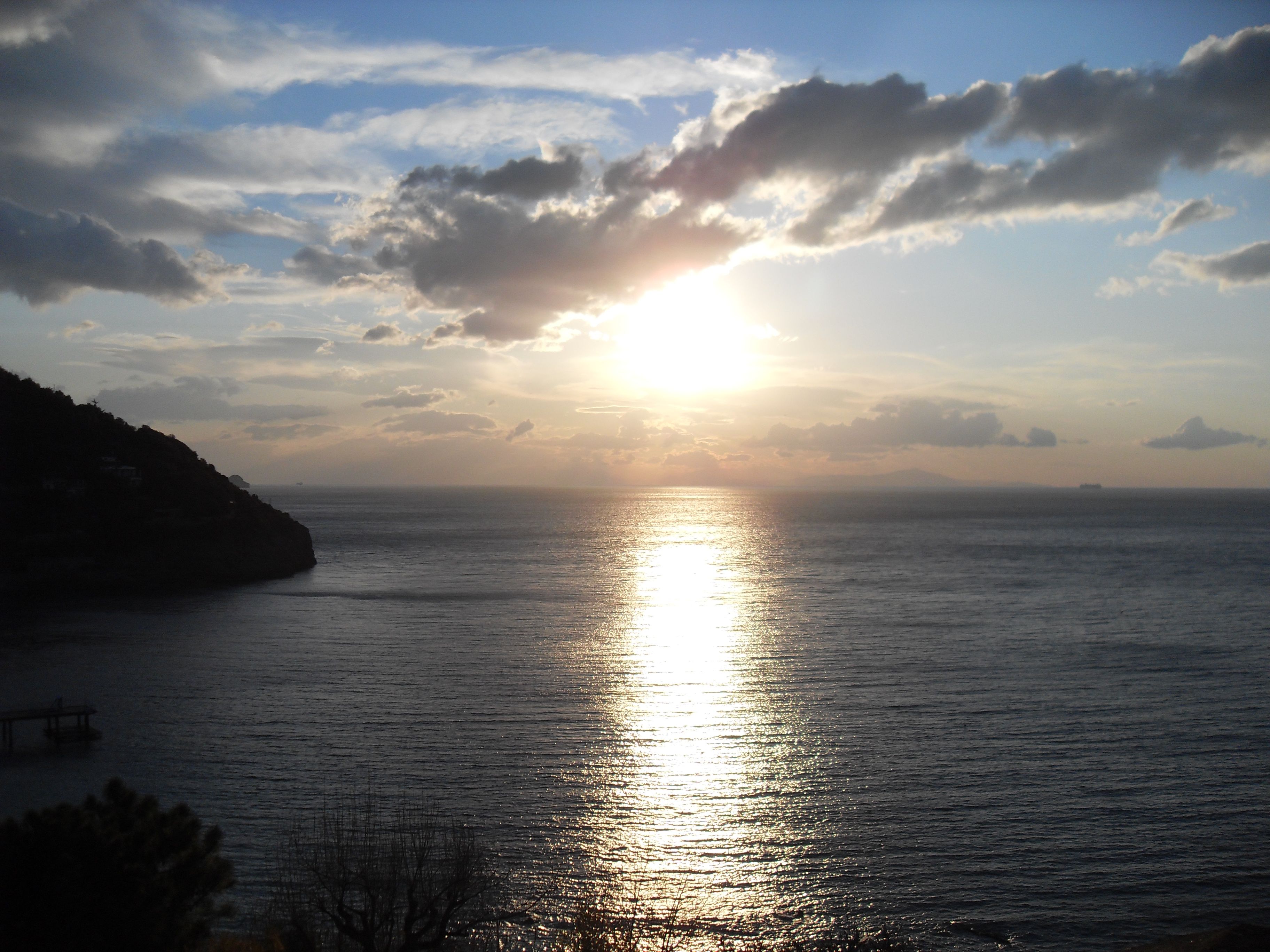 Ciao Michele, siamo Lavinia e Daniele volevamo ringraziarti per averci dato la possibilità di passare un week end da favola, siamo stati benissimo e abbiamo mangiato da Dio. Queste sono le immagine che ci porteremo dietro fino a quando non torneremo giù. Ciao ciao e ancora grazie. A questa estate Lavinia e Daniele.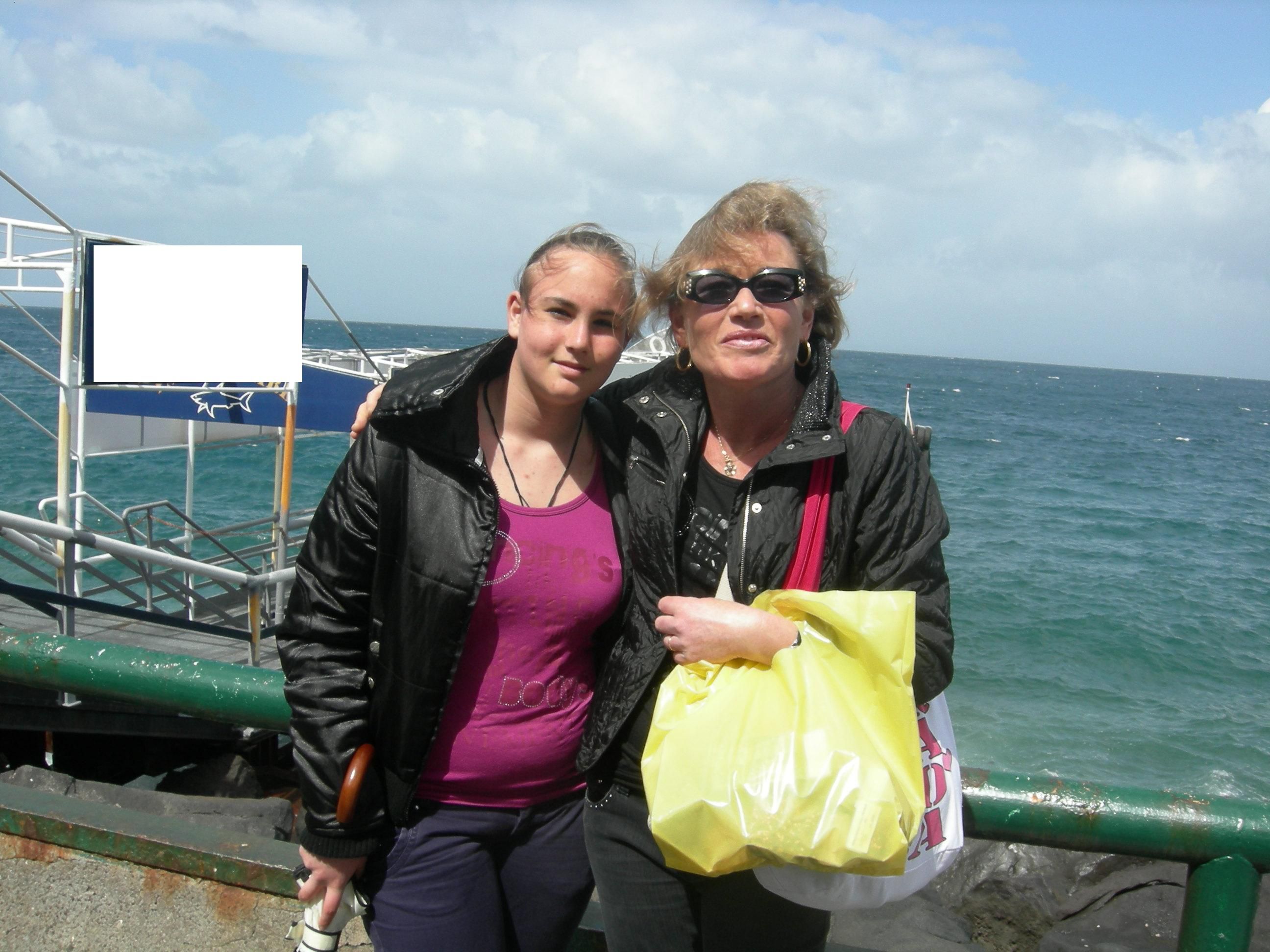 caro Michele, la presente per informarvi che abbiamo fatto un buon viaggio di ritorno, nonostante l'intenso traffico . vorremmo ancora ringraziarvi, siamo state veramente molto molto bene da voi e speriamo di tornare al più presto, magari per settembre. i nostri affettuosi saluti a te, tua moglie e tua sorella. a presto Martina e Carlotta
Buongionro Michele, I promised to send you our picture and here it is. Bayern become the german champion today! Mourinho was in the stadium to scout Bayern. I say thank you for the nice time in Italy and i think, at any time I will come back to Sorrento. Hope you write back! Have a good time, Ciao! Patrick Reiber
We loved our time here. We got our own private bungalow with kitchen, bathroom and balcony with view. Location was perfect. This is not in Sorrento, which is excellent. Sorrento is ok, but more touristy and we didn't want any more than a few hours in Sorrento. The bungalows are a 40 minute bus journey away, and in one of the nicest quietest spots along the Amalfi coast. Beautiful walks along the peninsula tip with nice beaches. You can hire a car and drive toward Amalfi for a day. Would love to go back. Great value. Sad to leave. Paul Richmond - Australia
i am in italy for work and needed to get away.to chill out. i stumbled across them on the internet.and wow!!! they were so prompt with email correspondence, and they gave me clear direction on how to get there from Rome! It was easy!!! and all worth it. This little piece of heaven is exactly where i wanted to be. The busdrive there is breathtaking all along the coast.and arriving here i was welcomed by michele...the owner...within minutes i got offered a lift on his scooter while checking out the beach!!!i had to resist...he is friendly, accomodating, fun, helpful..just wonderful!!! the cabins are great and cute and cosy,clean and has a awesome view on the ocean!! the little little little town 2 minutes walk has everything you need. then there is the hiking trail...wow...i went twice!!! its so beautiful!!! the walk is easy and the view from there is truly breathtaking..stunning stunning view on capri... the beach is just a 2 minute walk away ...little restaurant on the beach makes the place really viby!!! my time there was truly memorable, the best time ever...i need to go back for scuba diving..i just need to go back anyway!!! all the staff is helpful and friendly! i spent my days, chilling in the sun on the beach or on my balcony, drinking redwine, reading, taking walks, swimming, eating...just taking in everything about this treasure..this amazing treasure i found on the coast of italy. i am in love with this place!!! they will see me again!!! lindi
Dear Michele, We had a great time during our stay at Villaggio Nettuno. You and the rest of the staff were kind, helpful, and fun! The bungalow was fabulous and we loved our excursion to Capri. We hope to return to your resort soon. We will recommend you to all our friends, both here in Rome and in America. Thanks for everything. Paul and Ann Haring Catherine Haring Anna Schiavone
Leggi Altri Commenti